Kandara Member of Parliament, Hon Alice Wahome, could not hide her fury after a photograph showing dilapidated latrines at a school in the Constituency were shared on social media.
The photograph showing the poor state of latrines at Kariguini primary school in Kandara Constituency irked Wahome who had no kind words for the naysayers. "That is the shame of school infrustructure in Kenya.Not just Kandara. Jingawewe (You are stupid)," the MP responded.
"I challenge those who have commented to tell me where in my contract as an MP I was given the job of fixing school infrastructure then you will make sense, Wajinga Nyinyi (Fools). Haters," she added.
This is not the first time that photographs of poor infrastructures, at various public schools countrywide, are being leaked online.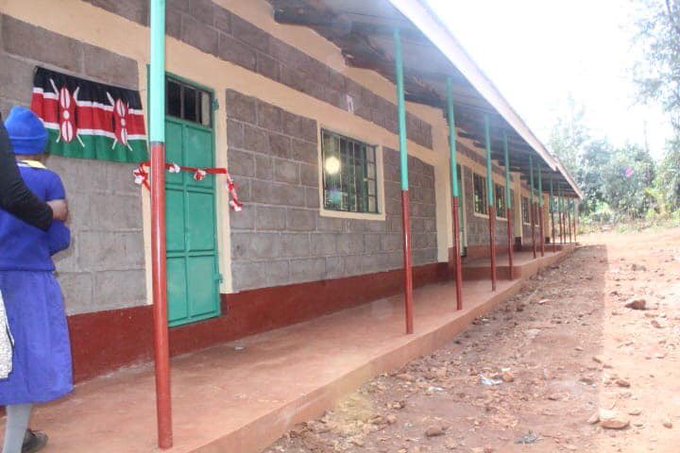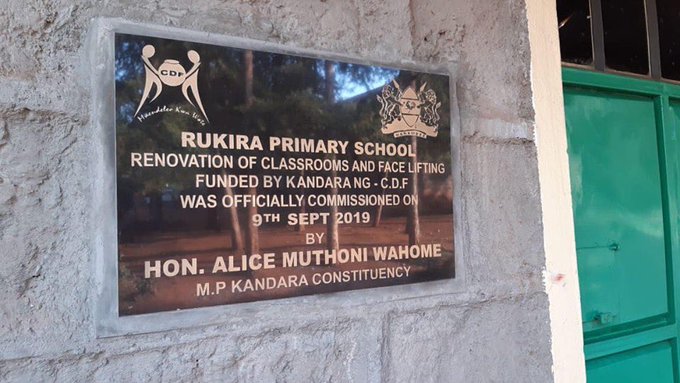 FOR A COMPLETE GUIDE TO ALL SCHOOLS IN KENYA CLICK ON THE LINK BELOW;
NASTY COMMENTS
But Hon Wahome's sentiments were met with equal, unkind, responses;
Mutichilo Mike wrote: 'Please don't bring your mediocrity to the rest of us ,my village school is way better than this . Take responsibility and stop blame games . Construction of new latrines won't cost you personal cash but taxpayers cash.'
Most of those who commented blamed the MP for abusing her voter; instead of offerin a solution.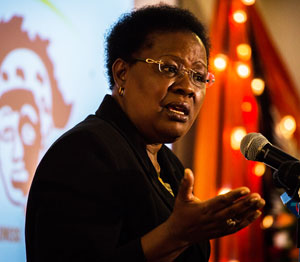 This comes even as the Education Cabinet Secretary, Prof George Magoha, has ordered Education officials to carry out a re-audit of schools countrywide. A total of 2,148 schools were closed countrywide, this year, for failing to meet basic registration requirements. This followed an audit that was conducted in term 3 of 2019. The audit came in light of the Precious talent school traged where a classroom collapsed on the morning of Monday September 23, 2019. The accident at the school claimed the lives of eight learners.
Also read: