Are you owning a mobile phone and is it genuine? Yes, most mobile phone handsets in the country are counterfeits. And since they have not been inspected and certified, they may pose heath hazards to the users. Some mobile phone handsets get their way into the country through smuggling.
Counterfeit mobile phone devices provide poor quality of service and experience, and pose a major threat to personal health and national security.
Wondering how to you if your handset is genuine? The Communications Authority of Kenya (CA) has set up a Mobile Messaging Service to aid users in ascertaining whether the mobile phone handsets they own or are about to purchase are genuine.
 To use this service, consumers are required to follow the following steps:
Dial *#06# on the mobile phone to display the International Mobile Equipment Identifier (IMEI) number(s) of the mobile phone.
 Note down the displayed IMEI number.
Send the IMEI Number, as an SMS text message, to Short Code 1555. Please note that the SMS will not attract any charge.
You will receive an SMS response from the Authority displaying details of the mobile phone, including the make and model. The message reads thus; "Dear customer, the IMEI you submitted is valid for ………."
If the details displayed in the SMS message are the same as those of the mobile phone used to send the text message and/or the one intended to be purchased, then it is genuine.
If the displayed details do not match, then the mobile phone used to send the SMS or
intended to be purchased is not be genuine.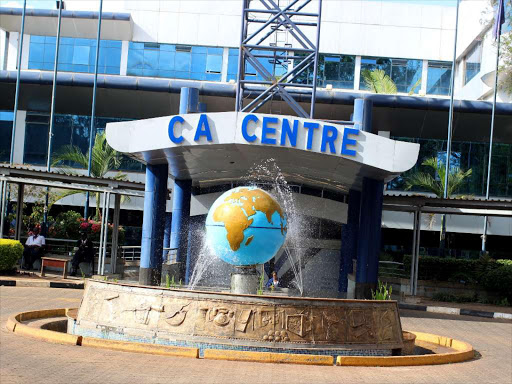 WHAT IF YOUR MOBILE PHONE IS NOT GENUINE
If you realize that the mobile phone handset is not genuine. Then, report this to the Authority through the contacts provided below:
DO NOT MISS OUT ON ANY ACADEMIC MATERIAL FOR BOTH PRIMARY AND SECONDARY SCHOOLS' SYLLABUSES. JUST CLICK THE LINK BELOW AND SEARCH FOR YOUR DESIRED ACADEMIC CONTENT;